There's a new baby at Sky Island Ranch!!
She's a Mini-Horse.
Here's her mother: Sharas Serena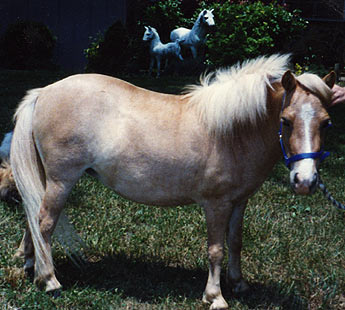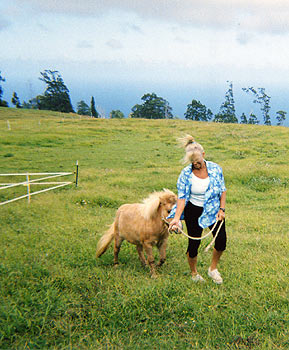 Here's her father: Cody - He's a Falabella from Argentina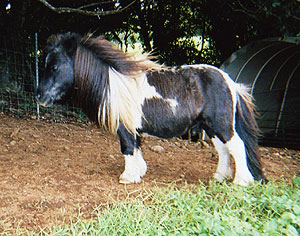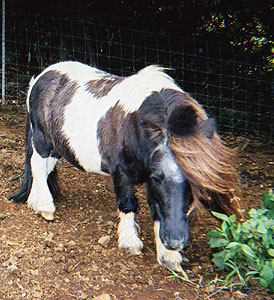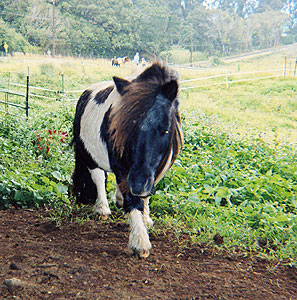 Here she is on the day she was born, September 11, 2006.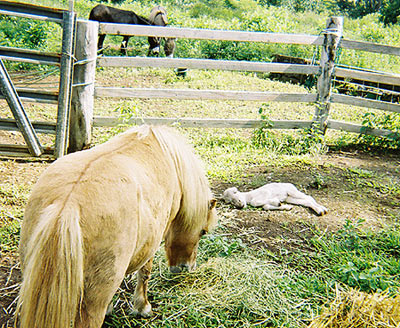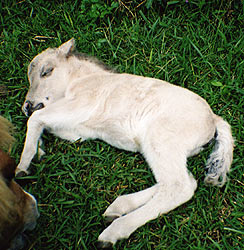 Her registered name is: Sky Island Ranch..Sharas Stardust
We Call her, Starry.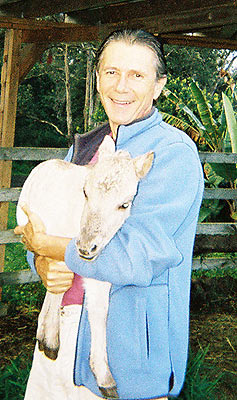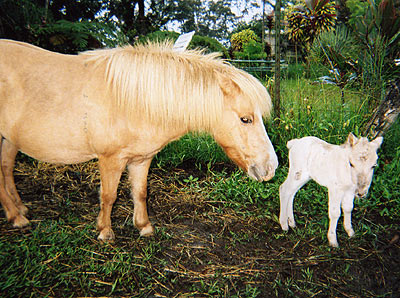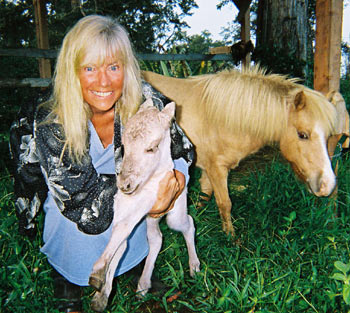 Everyone loves her!!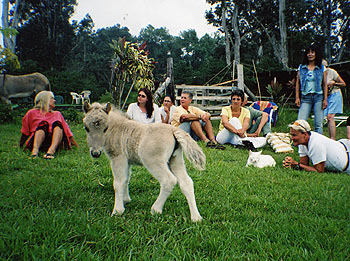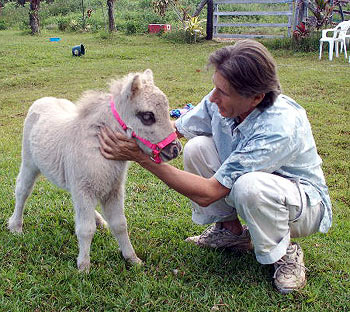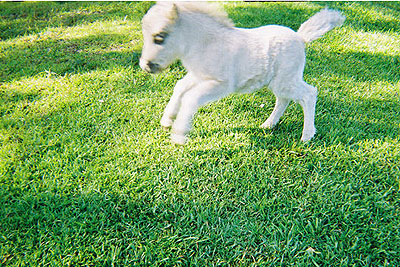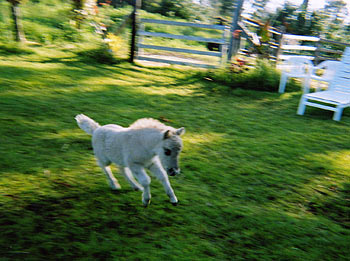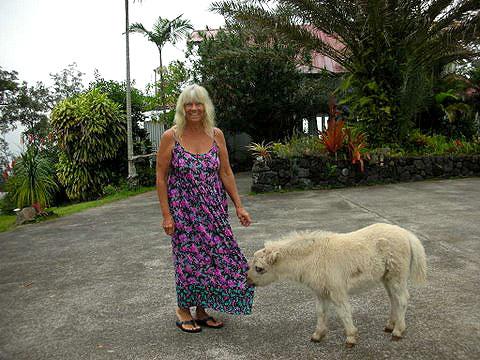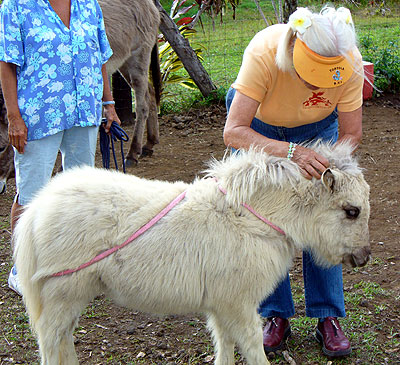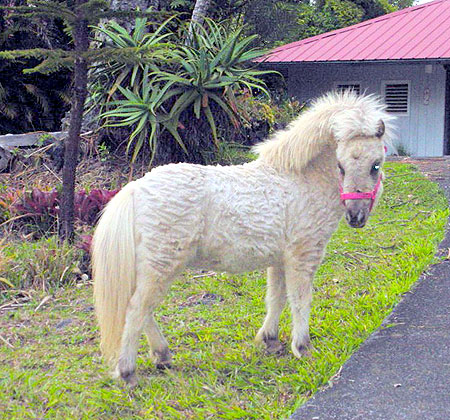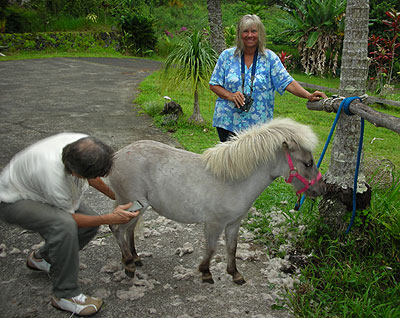 Our Donkeys, Precious and Chocolate love her too!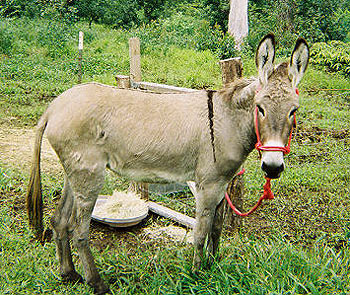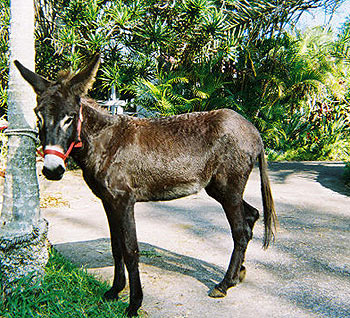 Hope you come visit us soon!!
~~ Joan & Jean-Luc ~~
---