Location: The Caribbean mating site of the Humpback whales.
Boat: living on a 25 passenger live aboard boat.
Date: February 2 - 8 & 9 -16, 2013
Who: Joan Ocean with Lisa Denning and our friends.

PLEASE ENJOY THESE PODNER PICS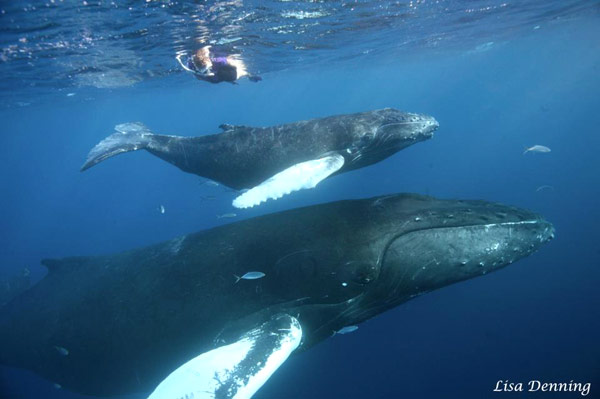 Week of February 2 - 8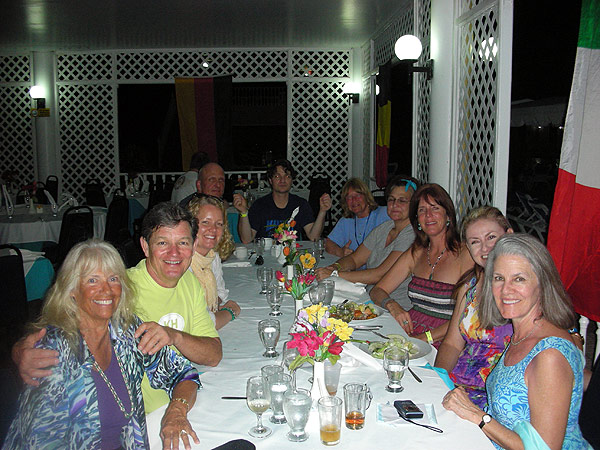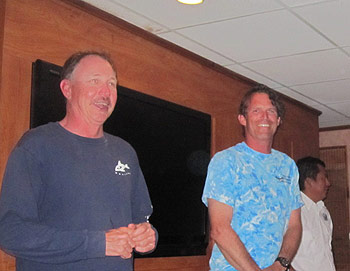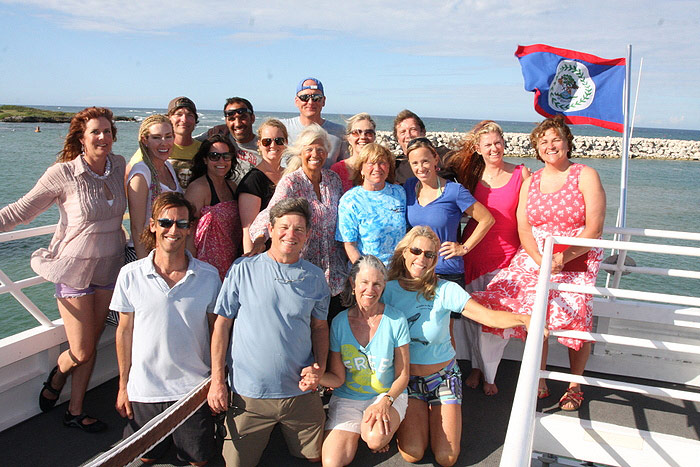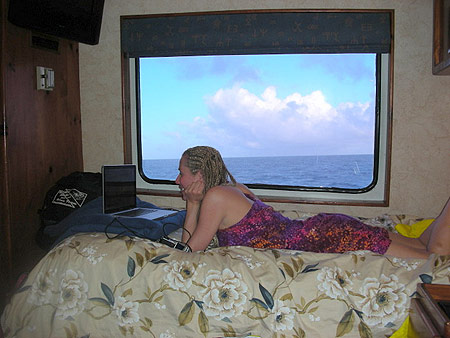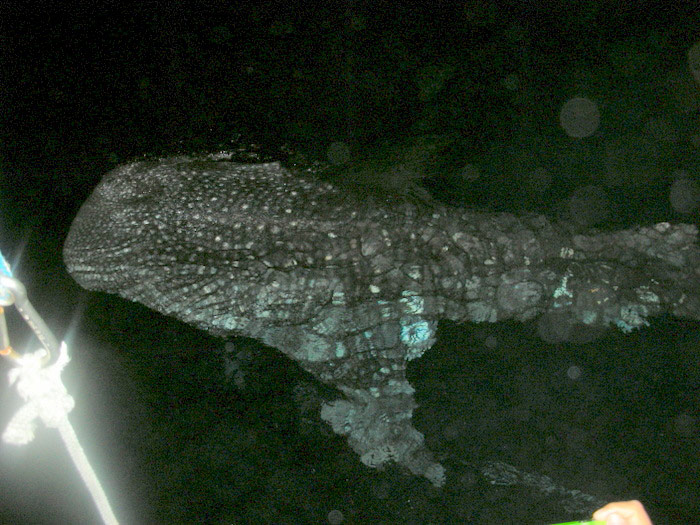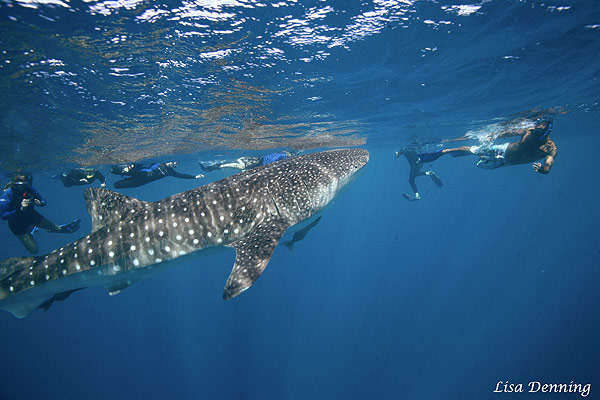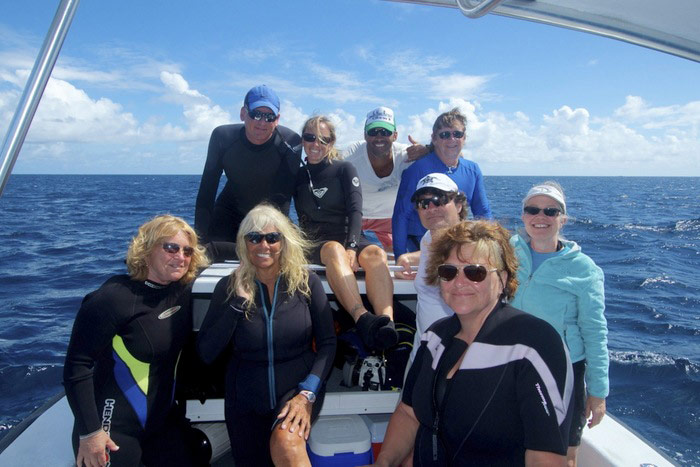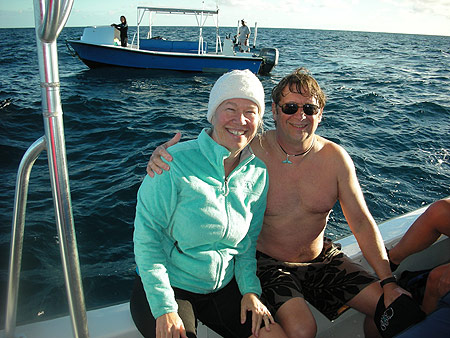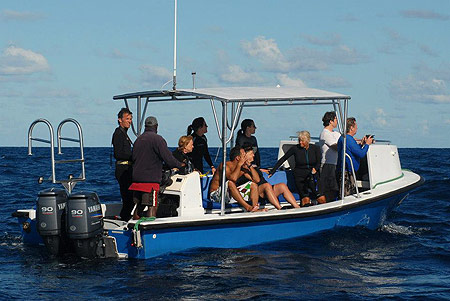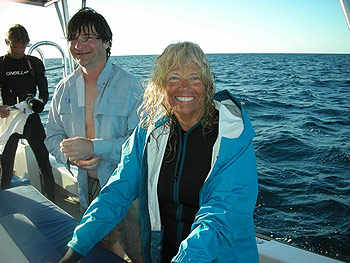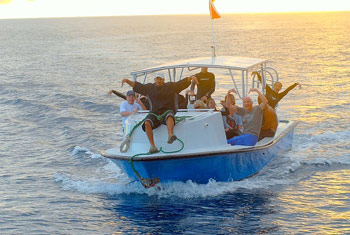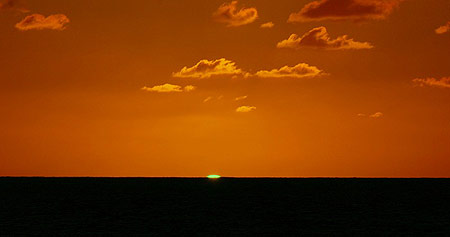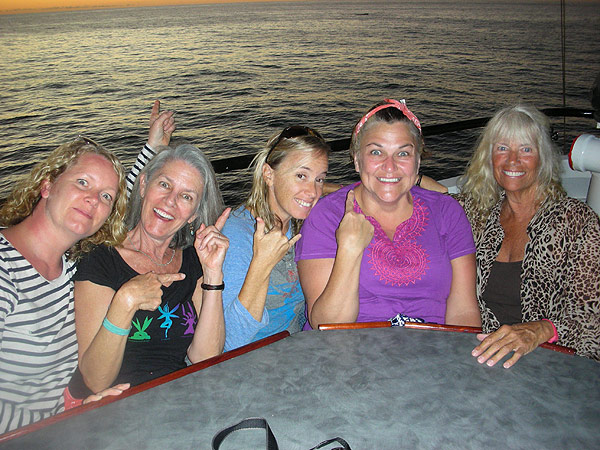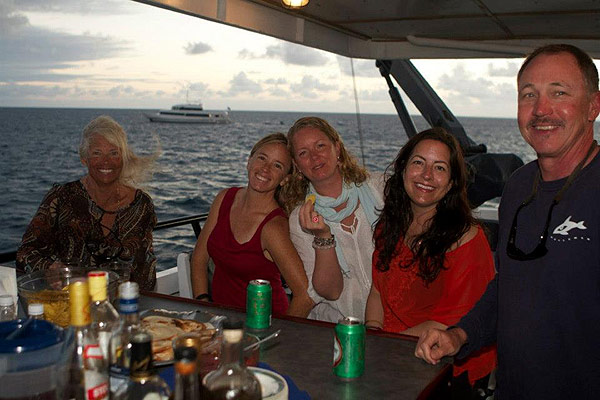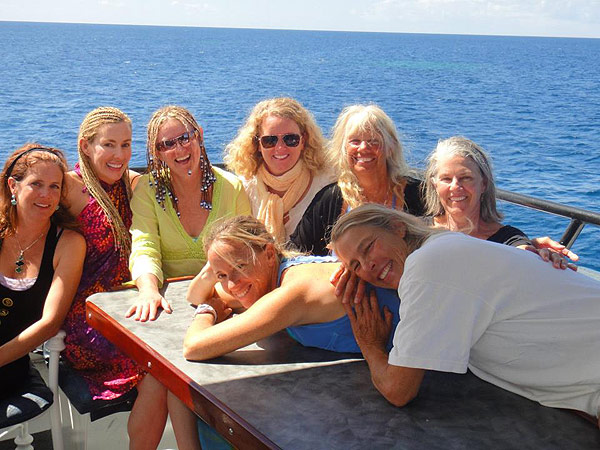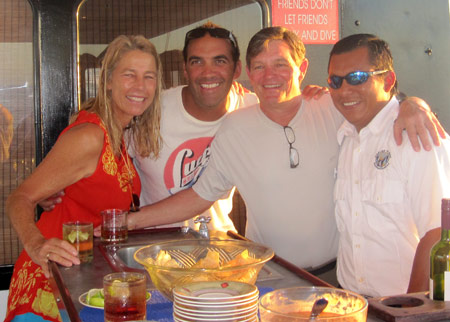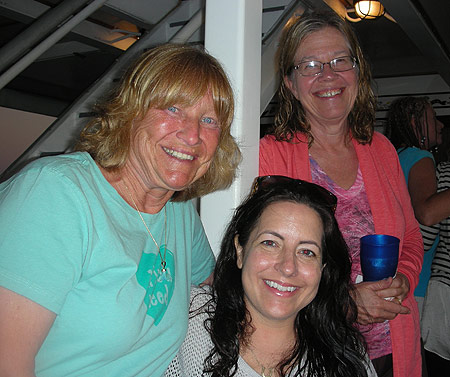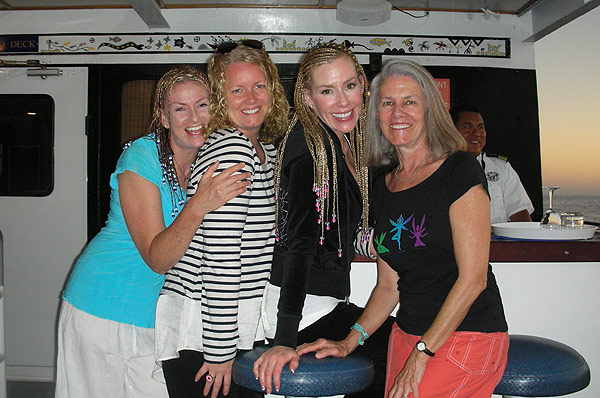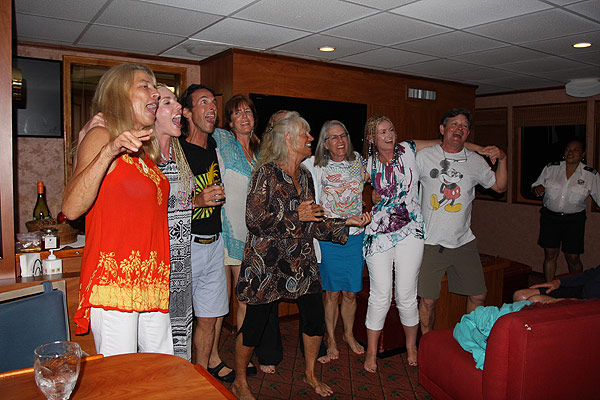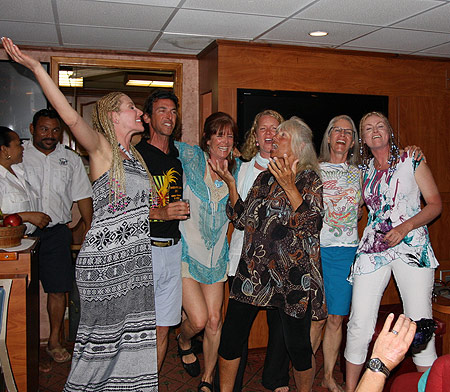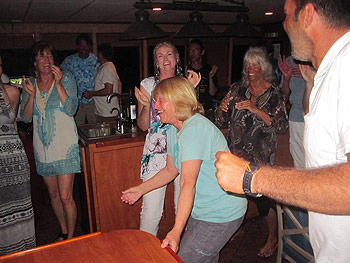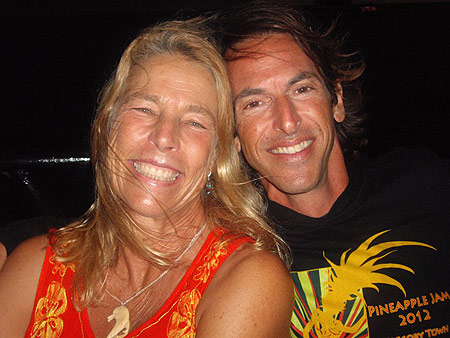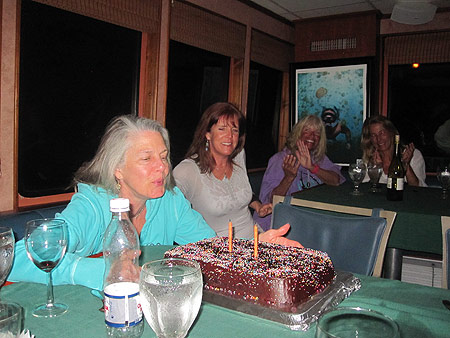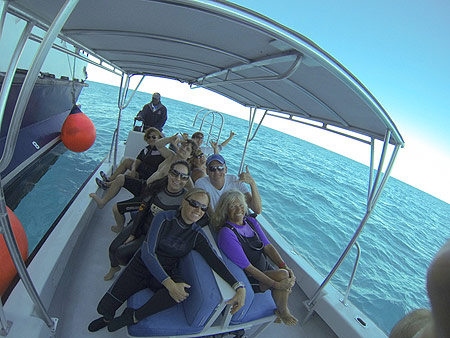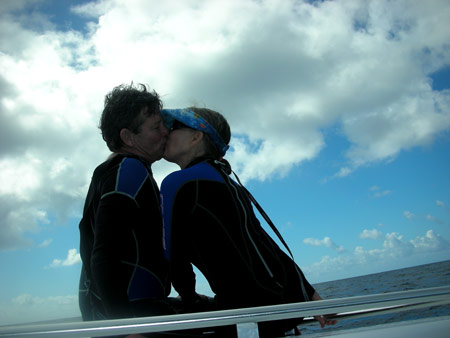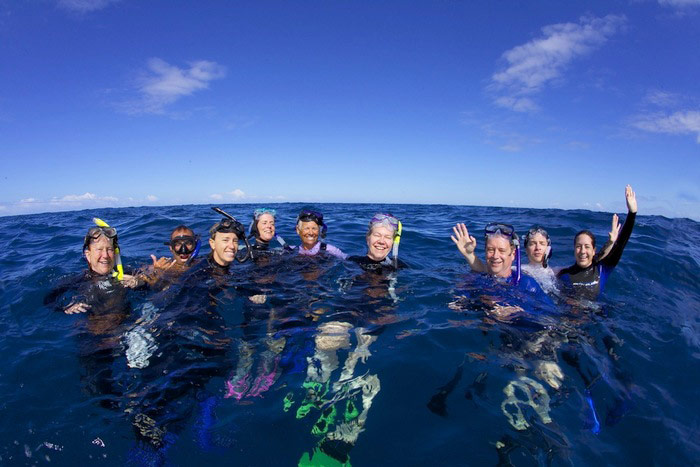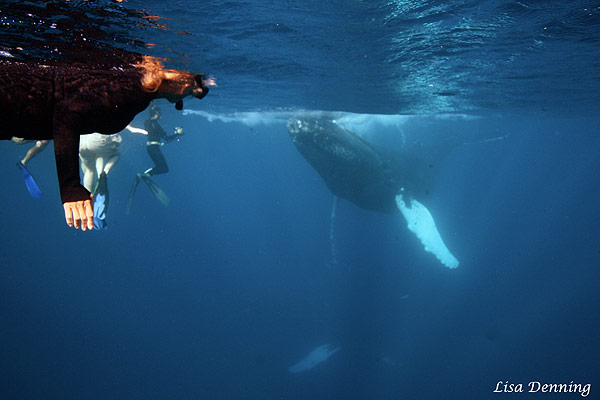 Joan gets front row seat!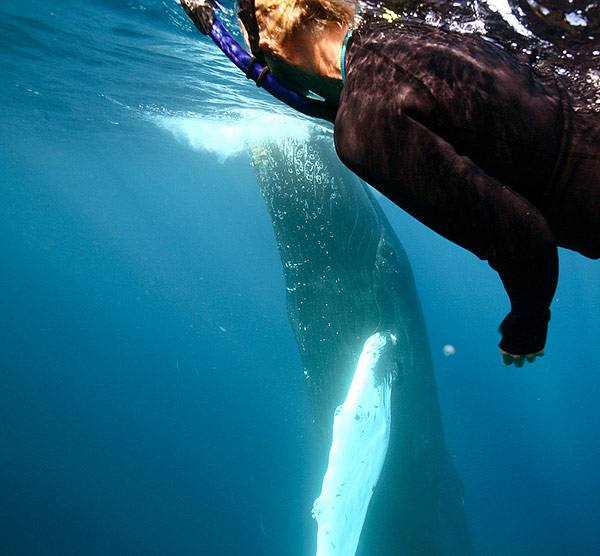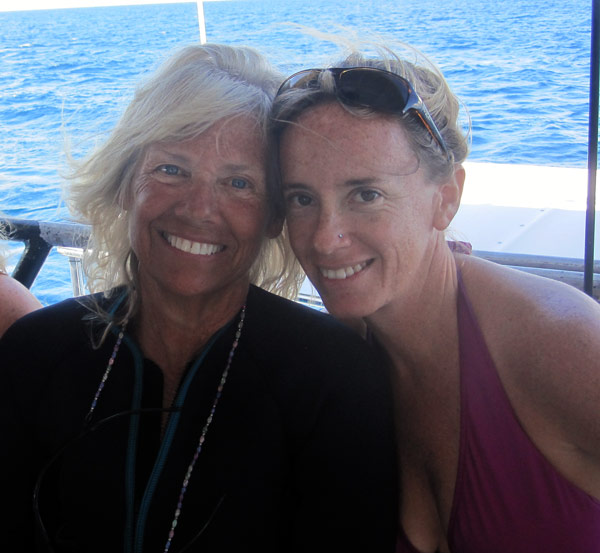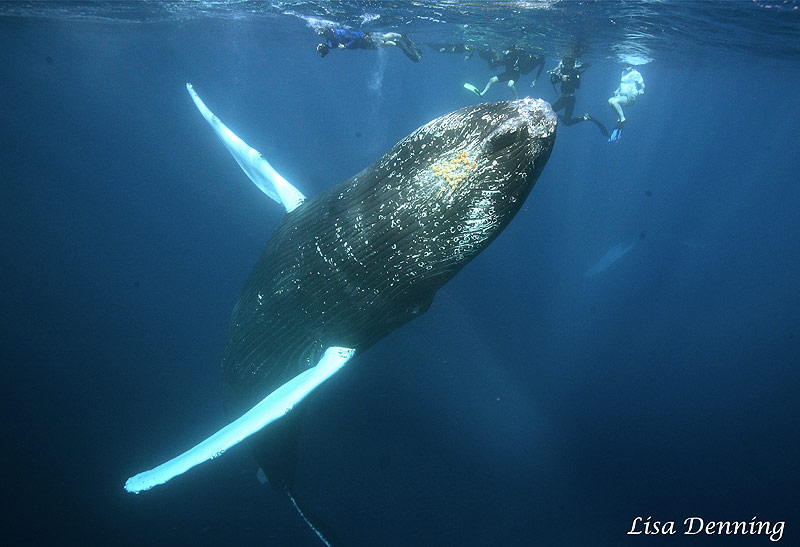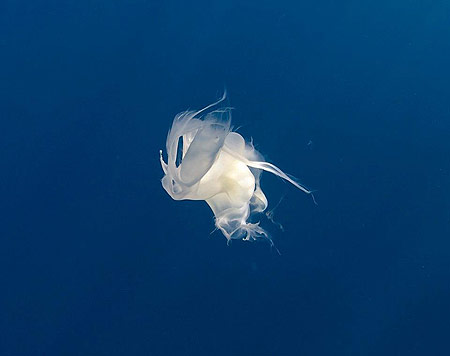 Mother's milk globular

Cindy captured this blue orb!

February 9 - 16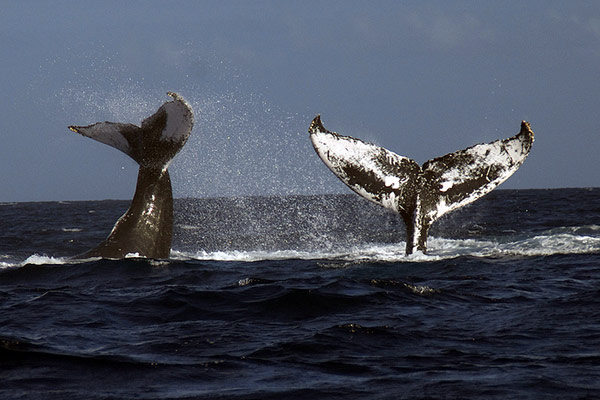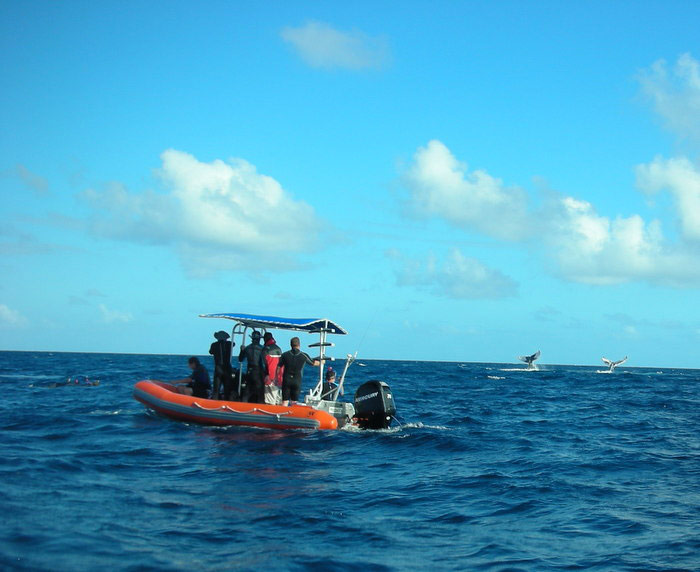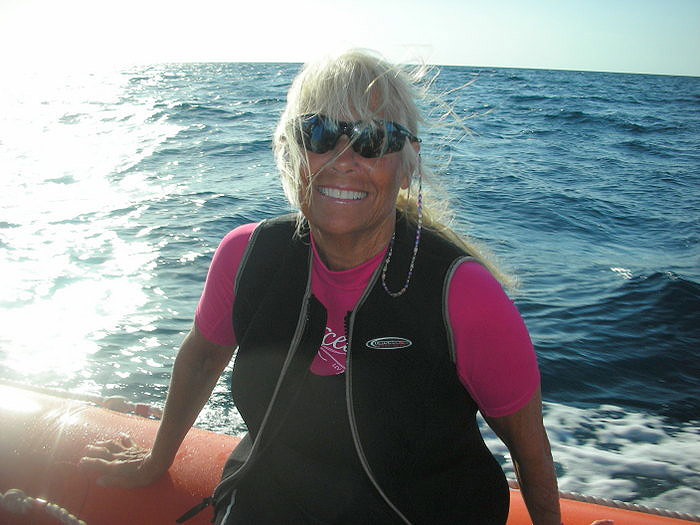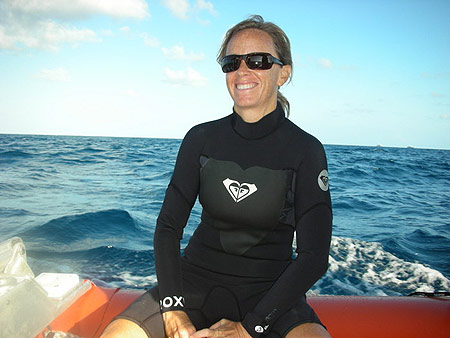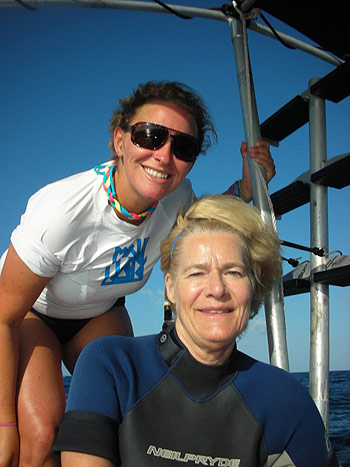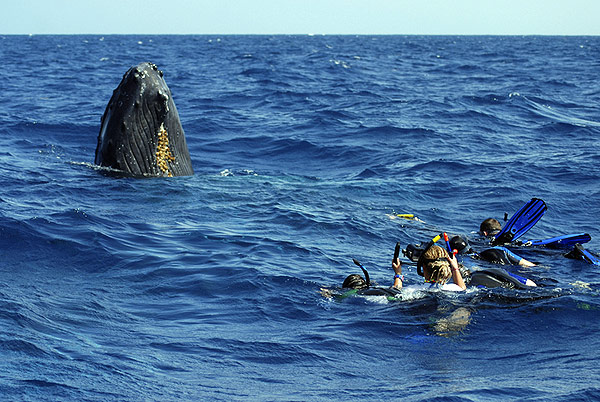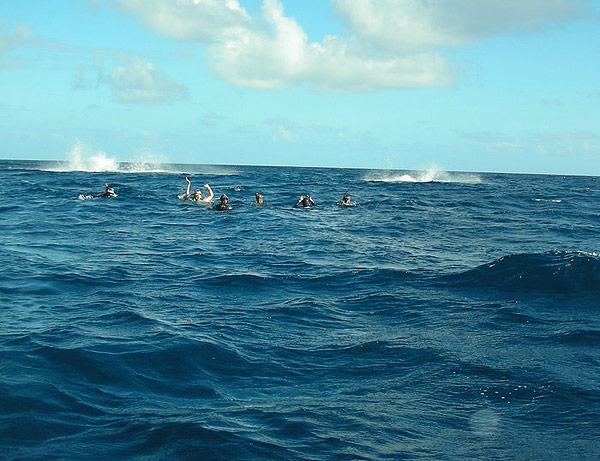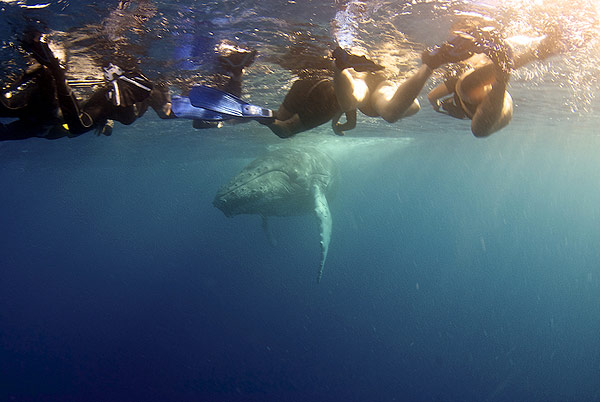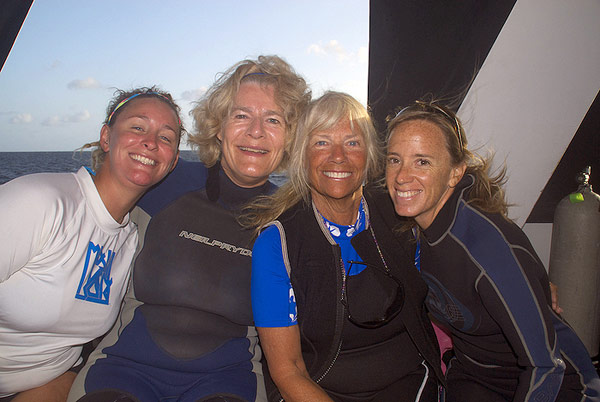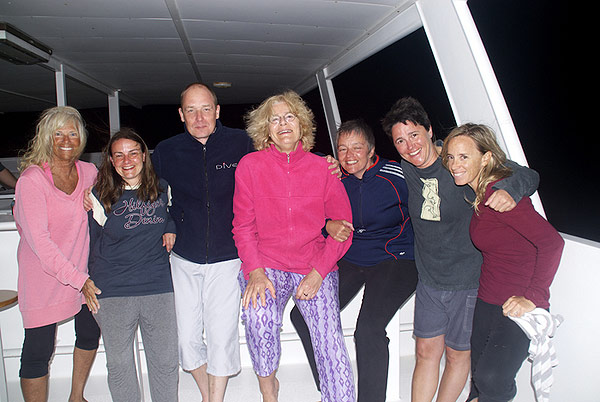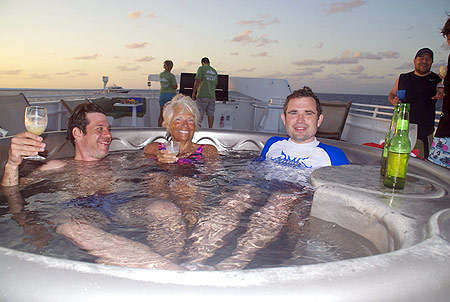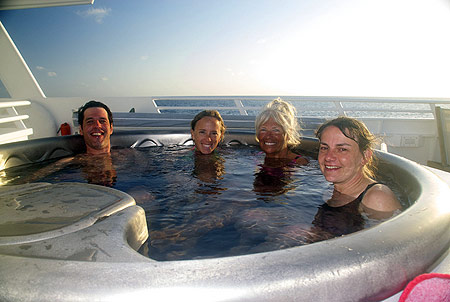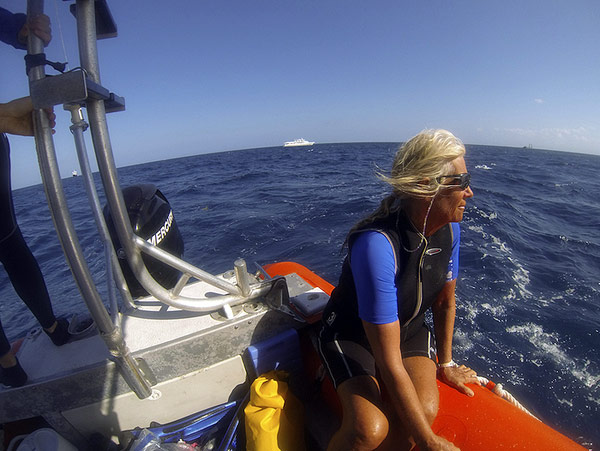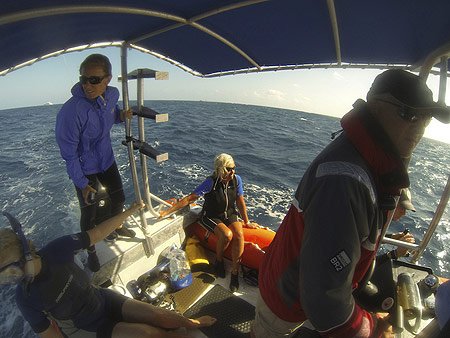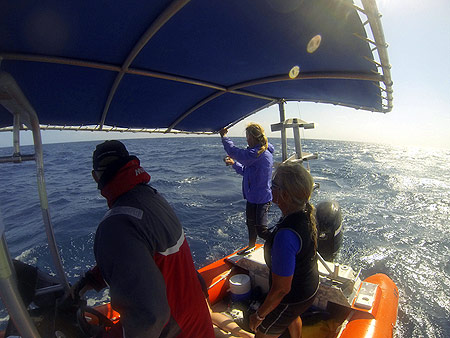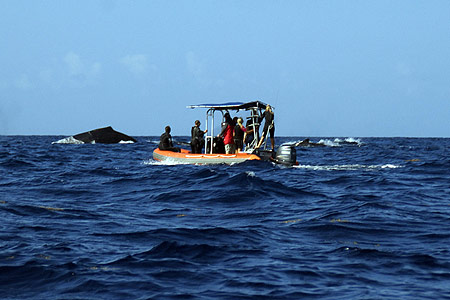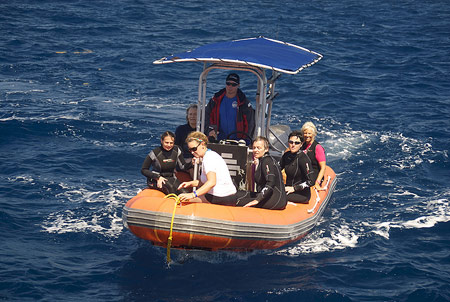 All in a day's work.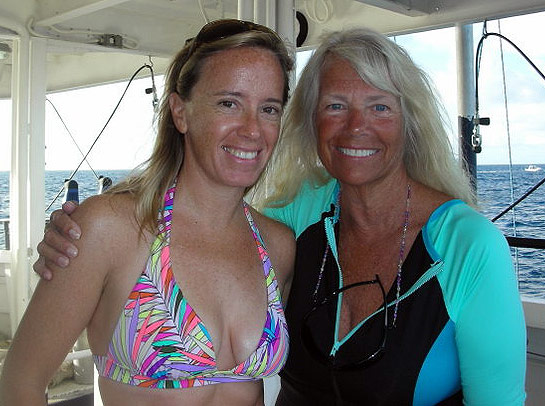 If you feel called to learn more about whales and experience their unconditional Love for humanity, please contact us.
We will be migrating with The Great Ones back to this location in February, 2014.  THANK YOU.
For more details about the trip and a payment plan, CONTACT LISA: oceaneyesphoto@mac.com . Telephone:(808) 345-3501
Or Joan: joan@joanocean.com . Telephone: (808) 323-8000

Photos are the copyrighted property of Ocean Eyes Photography.
If you would like to work with this photographer or purchase some of her photos, please visit:  www.oceaneyesphotography.com